Manufacturing
Visionary window patent for architects and builders
A new fitting solution gives architects and builders the flexibility to design aluminium windows the way they want. It is easy to install.
It may not be obvious to see, but tucked discreetly away in many Scandinavian and Central European windows is a Hydro-patented system for turn only or turn/tilt windows. This EP1270856 patented turn/tilt mechanism is concealed between the window's frame and sash.
This solution offers architects the flexibility to design windows any way they wish, knowing that the window manufacturers will safely and economically execute their challenging ideas.
As a part of the Wicona system brand's WICLINE window series, the patent enables Direct Positioning System (DPS) state-of-the-art fitting technology. This makes it possible to add or remove individual parts. And with 8,300 unique components available, the sky is the limit for customers when it comes to visionary window designs for buildings of the highest performance
Manufacturing time also can be reduced because Wicona's WICSTAR fitting components are quick and easy to install. Since we prepare the fitting technology for you, the way you like it, there is no need to fiddle around trying to fit many individual parts into a trough during the manufacturing stage.
With a limited number of parts for manufacturers to install, there is also increased reliability and lower risk of installation errors.
And I'll let you in on a little secret here: Even if the dimension tolerances of the window sash and frame are not 100 percent perfect, this fitting will be safe and reliable. It works even when surrounding circumstances are less than ideal.
The WICLINE window with the patented fitting solution ensures tightness and efficient thermal insulation for maximum energy savings and condensation prevention. I can assure you that it also brings with it a positive price performance ratio, too.
Our turn/tilt window solution has been tried and tested to fulfill the toughest building regulations and we have 15 years experience with this patented technology. Isn't it your turn to try it?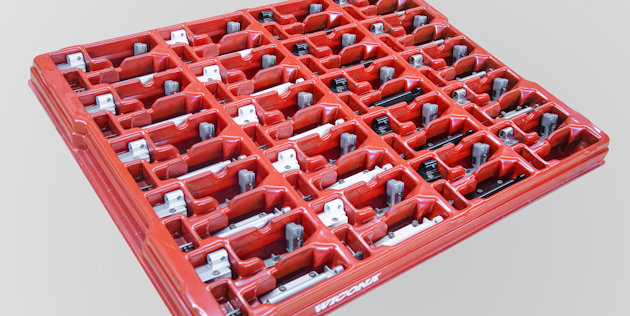 Interested in learning more?
Contact us to learn more about using aluminium in facades, windows and buildings!