Expert thoughts
Materials for supertall buildings
If you feel like the whole world is moving into cities, you would not be entirely wrong, because more than 70 percent of the global population is expected to be living in urban areas by 2050. We need to meet this trend by being able to provide the suitable and economical technologies to build taller buildings.
One of the main consequences of the increasing population in cities will be the growing demand in real estate. And because the cost of infrastructure – roads, electricity and water distribution, sewage, communication, transportation – is very much inflating with cities' superficies, the trend of new cities will be to expand vertically, also including green areas, rather than horizontally.
The science of tall building design is evolving rapidly, using widely the power of computers to design and to model the most audacious and complex buildings coming from the fertile imagination and creativity of architects.
Every day, engineers are developing the way we use materials in the construction of tall buildings. Lighter materials that can help reduce the weight of the structures and ease their construction are becoming more relevant, and aluminium in the facades and windows of high-rise buildings is a perfect example of such a trend.
In facades and building envelopes for high-rise construction, aluminium is indisputably the best material to use, associated with other materials such as glass, composite panels, glass-reinforced concrete, etc.
Why aluminium is suited for high-rises
Here are reasons why aluminium is the best material to use in facades and building envelopes:
The great advantage of aluminium is its combination of good mechanical characteristics and the ease, thanks to the extrusion process, to obtain any shape of profile that would suit the specifications of the facade in term of aesthetics as well as performance.
Mechanical performance includes ensuring the façade's ability to resist stress factors such as wind pressure and weight of other components entering in its composition, and its ability to accommodate possible movements of the structure, from small natural thermal or structural movements up to major displacement when buildings are required to be earthquake-safe.
Facades, as the boundaries between the inside and the outside, also have to manage various types of flows and exchanges between the external and internal world. Moreover, these facades or building envelopes will have to be more and more "intelligent" to optimize the internal comfort of the users – at every time of the day – according to the outside conditions, such as temperatures, sun, rain and wind.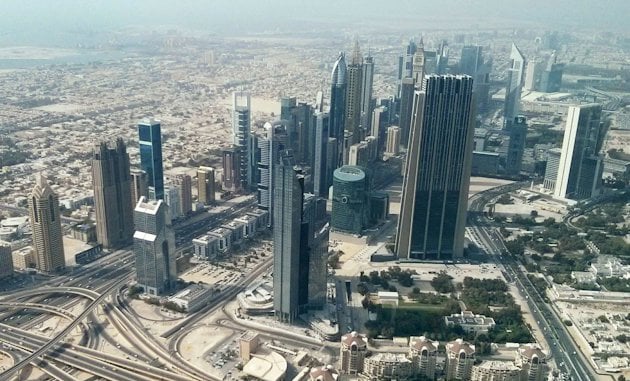 Among the factors that will need to be accommodated, these are the most important ones:
Air and water tightness
Energy saving (thermal performance)
Energy generation (photovoltaic>electricity generation or solar>hot water production)
Lighting (sun control and shading)
On top of those, other factors such as economic performance, or cost-effectiveness, and sustainability, or maximum recyclability, will be more and more decisive. And from these points of view as well, the material aluminium is unique.