Design thinking
Extruded shelving systems by Michael Young
Few can shape aluminium into works of functional industrial art as deftly as Hong Kong-based designer Michael Young.
In his most recent work for the Scandinavian brand Iittala, Young has designed a showroom the includes anodized aluminium modular shelving units. These units present a whole new take on shelves.
He chose to use aluminium extrusions to make the shelves, because the extrusion process enabled him to design the unit in just one piece, while allowing manufacturing in a variety of lengths.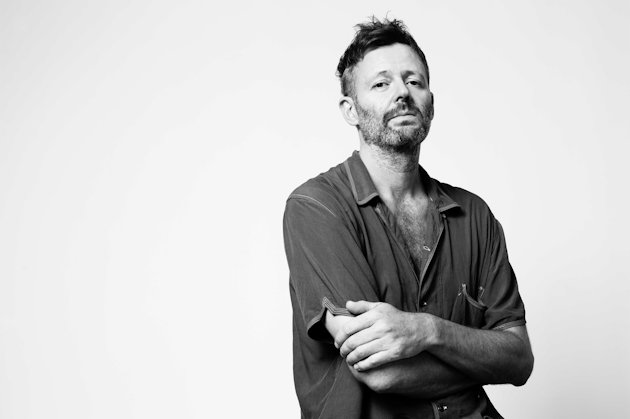 Design based on engineering skills
Aluminium can be extruded into almost any shape. This opens up for the possibility to design objects with fewer parts. The aluminium extrusion process provides product designers with virtually unlimited opportunities, with the added benefit of low tooling costs and short lead times.
With the Iittala shelves, it is almost like Michael Young Studio has reinvented the typology of the shelving systems in the way they are designed and can be produced.
As with most retail projects, keeping production cost low is a prerequisite, and by using aluminium extrusions like Michael Young has done, the studio achieved major cost savings through fewer components, reduced finishing, simplified assembly and improved supply chain logistics.
Snap-fits, screw ports and circuit-board location grooves are three easy ways of reducing the number of components and simplifying assembly at no additional cost.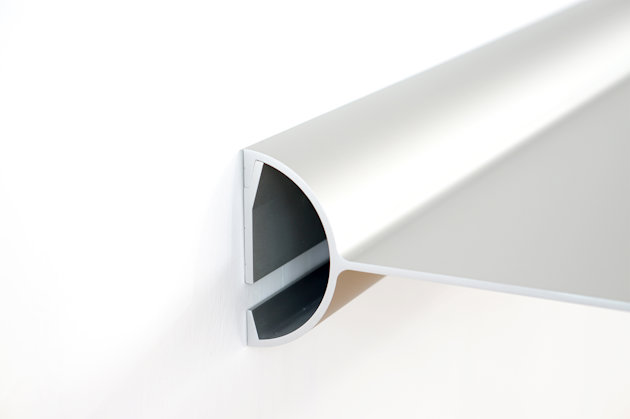 Would you like to learn more?
Aluminium extrusions provide product designers with an unlimited number of design opportunities. Such opportunities also bring with them a greater number of design considerations, which could result in design issues. If you are interested in learning more about designing in aluminium;