Sustainable design
We proved that the future of mobility is electric
We did it. We drove the electric motorbike we designed ourselves, the STORM Wave, across the world in 80 days. We drove 23,000 kilometers with zero emissions. A bunch of university students proved that it can be done.
My name is Maartje Verhoek. I am one of the 23 students from the Eindhoven University of Technology in the Netherlands who have just shown that the future of mobility is electric.
The reason we decided to try the 80-days-around-world-trip on an electric motorbike was to make people aware of the importance of electric transport in the future. Not only in Europe, America or China, where people already have a fairly good idea about electric vehicles, but in countries like Kyrgyzstan, where they had never heard of transport on batteries at all.
Fail fast, learn rapidly
Looking back, this was a journey of challenges and highlights. We took the STORM Wave from the drawing board and adopted a "fail fast, learn rapidly" approach, and achieved our goal in just two years. Our team's first prototype was mechanically robust, but it faced some issues electrically. The battery pack just didn't function like we believed it would, which required a lot of re-engineering.
The battery pack is the heart of the motorbike and consists of 24 modular cartridges that have 28.5 kWh of energy. This gives the motorbike a range of 380 kilometers on a single charge.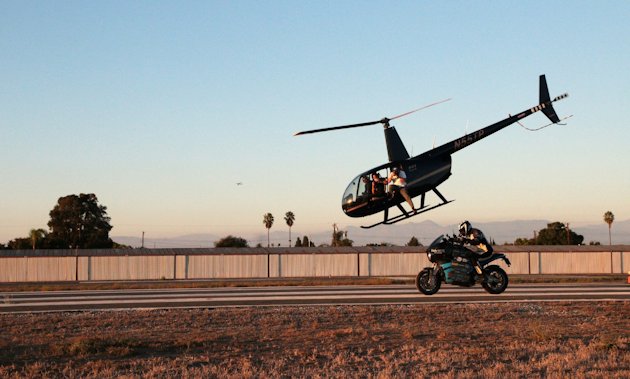 Designing the cartridges out of aluminium extrusions was the best solution because it offered optimum strength and weight benefits. This is when we started our fruitful collaboration with Sapa - now Hydro - which showed us the ease with which aluminium can be integrated into vehicles. The only drawback was the heat treatment after welding.
Tough going
We left on August 14. We left the podium in Eindhoven and began heading east. We drove through Turkey, Iran and Kyrgyzstan and then across China. We flew from Shanghai to Seattle and across the United States to New York. After the flight from there to Paris, we drove the last few hundred kilometers back to our starting point. Over land, in total, we drove about 23,000 kilometers.
It was tough right from the beginning of our journey. We found ourselves stranded in Vienna and starting thinking that we might not make it to the finish line. But we were fortunately able to repair the engine.
This journey was a major logistical operation. We had 23 people on our team, but only five had intensive training driving the motorcycle. The rest of the team rode in vans and took care of everything else, like the logistics challenge, running the events and maintaining the motorcycle. They really kept the engines running.
Within only seven minutes, the energy could be renewed by swapping the battery. Every evening we charged the batteries so that they could continue again the next day. The power did not come from an electric charging station like those for electric cars, but from an outlet. And sometimes that was a challenge. In Central Asia, we had good plans and often stayed over at universities to ensure we would have electricity available.
Lots of highlights
The highlights during the tour were generally the incredible receptions we received all around the world. This is something we are always going to remember. An Iranian group of students each met us with a flower as a present. We drove through an American football stadium and even drag raced against a helicopter in Los Angeles.
What was definitely something to remember was the huge billboard and photoshoot on Times Square in New York City. This was a huge contrast compared with our arrival in Kyrgyzstan, for example. And this is why it was really a journey of extremes.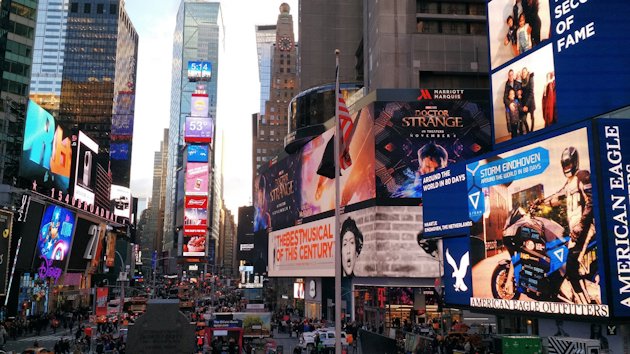 During the last stage, when we were back in Europe, the STORM Wave was accompanied by tens of Tesla's electric cars. On the final kilometers, the entire team was even transported in a completely electric bus and other electric motorcycles joined us. It was a wonderful way of closing the journey.
Yes, the students of TU Eindhoven got it done! And if you can drive around the world in 80 days on an electric motorbike, then anyone can go electric.
Interested in learning more about aluminium in electric mobility?
Contact us and we will put you in touch with the right expert!