Sustainable design
Why sustainability also depends on good design
Material suppliers think about the sustainability of their materials. We think about the sustainability of our design.
VE2 is a design agency in Denmark. The three of us who established the company each have backgrounds in architecture and industrial design, and our work is centered around design – interior, product and graphic design.
In our design process, we always strive for a simple and clear design. We try to live up to the following sentence: "Perfection is achieved not when there is nothing more to add, but when there is nothing left to take away."
We strive for designs that fulfill their purpose, that never go out of style, and which age gracefully. We believe this is an important factor when talking about sustainability.
Designing recyclable products that are modern right now and are thrown away just because they are out of fashion, is in my opinion not sustainable at all.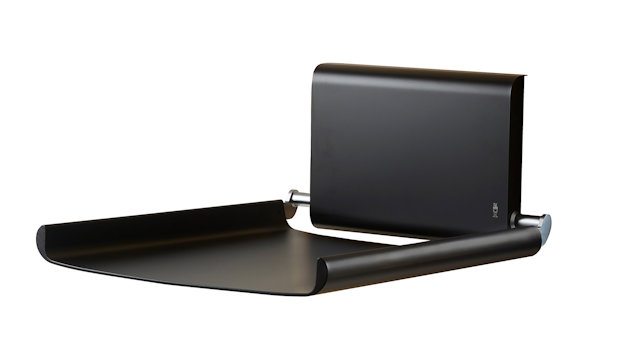 Good properties and economics with aluminium
Striving for long-lasting design, you need to be aware of the material properties and how the materials can be processed to succeed.
Aluminium is one of the materials that can be processed in different ways and at the same time can be recycled again and again with good economics as well.
Interested in learning more?
Contact us to learn more on how to use aluminium in your product design!